WHAT IS MIKSANG?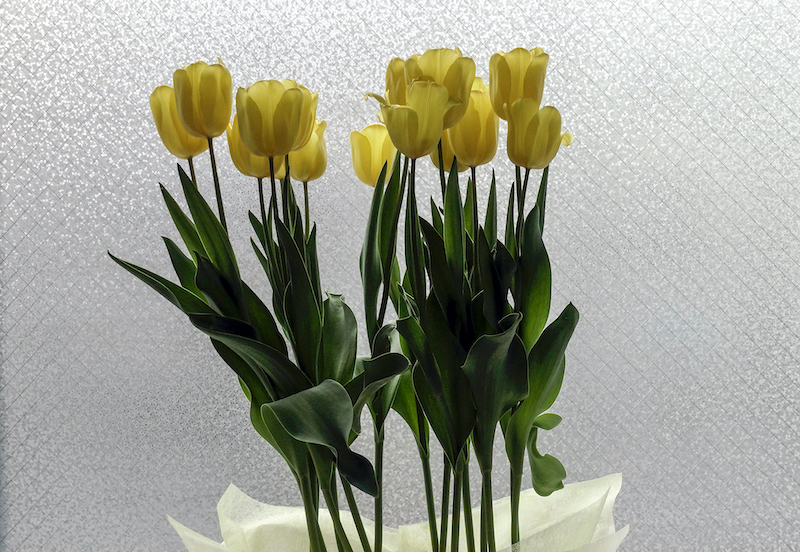 Miksang is a form of contemplative photography that requires us to slow down, cultivate stillness and openness, and turn our awareness out in order to truly see. It is a practice that is based on the Shambhala and Dharma art teachings of the late master Chögyam Trungpa Rimpoche. It was originated by Michael Wood, who over many decades developed a precise methodology along with Miksang Institute co-founder, Julie DuBose, for seeing with fresh eyes.

Miksang in Tibetan means "Good Eye." Michael Wood explains what that means:

'Good'here does not mean good as we usually use the word, as in good or bad. Good here means that our mind is uncluttered by preoccupation, relaxed and open. Its innate nature is clear, brilliant and extremely precise. When steady mind, clear vision and a soft heart come together in one single moment, 'Good Eye' manifests. It is vision that is inherently pure, unobstructed, unblocked, free of depression, free of aggression, free of interpretation. Free altogether. When we synchronize mind and eye, we abandon all concepts and predispositions and become completely present in the moment. The world becomes a magical display of vivid perceptions. We can develop the ability to experience and express these experiencers precisely through the practice of contemplative photography.